The Secret Power Behind Getting Projects Started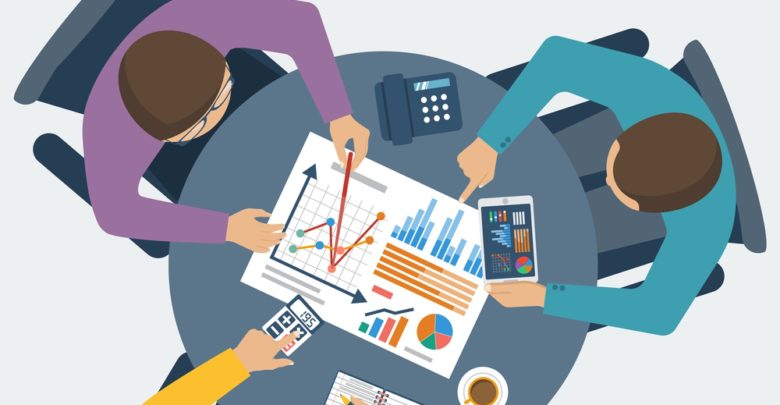 What would it feel like to harness the powerful energies within you in a way that would help you surge forward in getting projects started this Spring? I bet it would feel exhilarating, exciting, relieving, fantastic, and so on!
The energy of the Spring season calls us to move out of hibernation, make plans, and start projects.  If you are feeling frustrated because you are sluggish in putting your ideas into action, or you are feeling angry and judgmental that things are not moving forward as quickly as you envisioned, your Spring energies may be imbalanced.
Try using the simple energy medicine technique below (demonstrated in the video) to help set your ideas and plans into motion.
Super simple, right? Just 3 to 5 minutes of the above energy medicine tip done daily can make a huge difference.
Also, a little bonus by performing this technique is it helps you manage stress and helps you deal with negative feelings and thoughts. Awesomeness all around and perfect for tax time!
Want more access to the awesomeness energy medicine can bring to you? Sign-up here for a free 30-minute phone consultation to see if you'd like to partner with me to help further balance your energies.
XO Cate