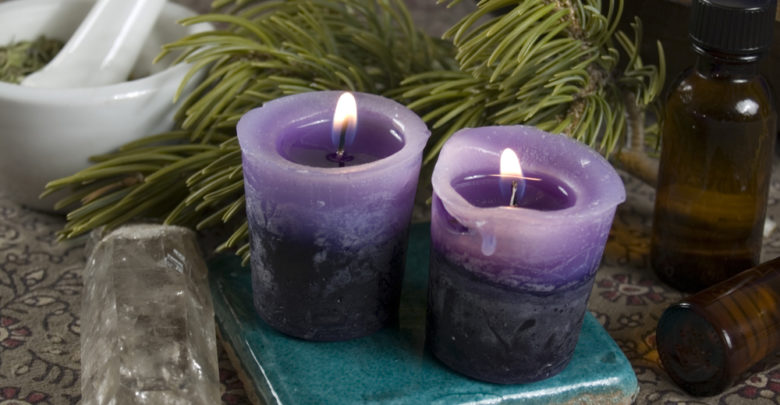 Improve Your Fertility
If you feel you need to make changes in your life to improve your fertility, need support with known fertility issues, or even just want help in preparing your body for your upcoming IVF, energy medicine healing sessions are a powerful approach to reaching these goals.
Position your life and your body for a healthy pregnancy through one-on-one, personalized healing sessions.
Create Profound and Lasting Personal Healing
In every culture and in every medical tradition prior to the development of Western medicine, healing was achieved by moving energy; it's your life force. Energy Medicine focuses on balancing the energy fields of the body. Keeping your energies healthy, keeps every aspect of your life healthy.
Energy Medicine is the easiest, most efficient, and least invasive way to bring you vitality, health, and joy, and it puts healing in your own hands to adapt to modern day challenges so you can thrive within them.
Fertility Journey One-on-One Private Healing Sessions
Let's meet one-on-one! Here's what to expect from working together in a private setting:
1. We have a FREE 30-minute phone consultation to see if my services are a good match for you.
2. A good match? We then meet for an initial 90-minute session in my New Haven,CT office where we confirm your fertility journey goals and briefly discuss how we can reach them.
3. After our quick discussion, I will assess your unique energetic patterns. Just like our thumbprints, everyone's energetic make-up is different. This assessment allows me to create your personalized treatment plan.
4. We jump into the energetic treatment. I primarily use techniques from Eden Energy Medicine. This modality is powerful in that it blends together 9 different systems of energetic healing into one complete system. I may add in the use of essential oils, my pharmacy knowledge, and Energy Psychology (i.e. EFT) when appropriate.
5. Based on the session, I give you self-care tools and techniques to bring home with you. This is where you find the true power of your energetic healing sessions. The self-care techniques I provide will add continued support to the energetic patterns we shifted so you can create lasting change with your own two hands!
6. We meet again for subsequent sessions (75 to 90 minutes) to continue your deep and transformative healing.
I promise, I will support you fully in your fertility journey!