Hey, I'm Cate, and I'm so happy you've stopped by!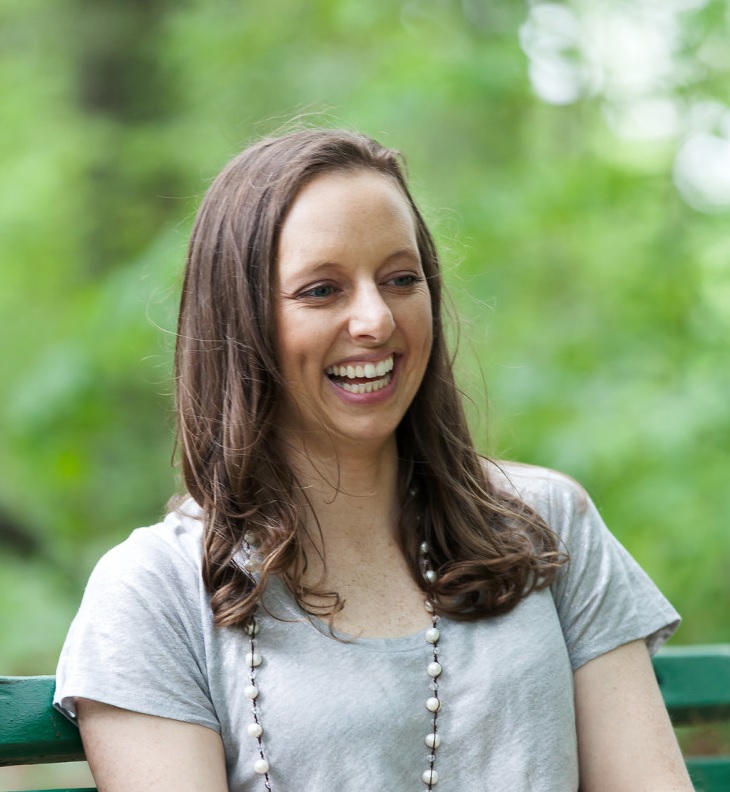 You see, I've been working as a pharmacist for over a decade, but nowadays my focus is on something very different:
Teaching people how to heal themselves using energy medicine techniques.
It is my personal mission to share with you the many ways you can naturally restore your health and happiness and to remind you that it is possible to have fun along the way.
It was from working as a pharmacist that I realized others, just like myself, were seeking real solutions to their health problems, not just ways to mask them as modern medicine is good at doing.
Don't get me wrong, I'm not going to bad-mouth the use of medications…there's no room or need for negativity here. In fact, some medications can be life-saving. I just simply love to increase awareness beyond the world of conventional medicine!
Believe it or not, your body has the ability to restore itself to perfect health. Not only that, but the amount of clarity, and adventure, and joy, and well-being are unlimited for every single person in this world. It's just a matter of discovering or creating the way that's best for you!
And so, this is how Heal Play Live came to life! It's a place where I can keep track of what I've learned and a platform where I can share the methods I've used to heal myself with all of you.
When I'm not off geeking out on researching ways to help heal oneself, I'm usually out on a new adventure or I'm having fun at home. I currently live in New Haven, CT with my husband, Brian, my baby girl, Jules, and my dog, Marley. Plus, I'm blessed to have my soul sister, Nova and my two spunky Shih-Tzus, Toshia and Tater Tot living just a couple of doors down from me!
I love red wine, all things animals, traveling to all corners of the world, reading, cooking (if I don't have to clean-up afterward!), taking naps, and spending quality time with family and friends.